The New York Knicks missed out on KD-Kyrie which only add to the litany of poor decisions since the end of the 90's. The crux of the issue branch out from the trunk of James Dolan. I loathe the man and hope one day he's able to sell the team to ANYONE else to cleanse the franchise from his stains.
---
True and cathartic as it might feel to write that, I think we as fans of the sport bare a level of responsibility. When a game is on the line it's the city and the fans that pick up a team. I think the same is true of giving a welcoming environment to players; building a true culture. This off-season taught me the importance of driving your teams narrative relies on us, real fans, backs. It's up to us to take control of the narrative because it's obvious no one else will, so let's begin.
| | | |
| --- | --- | --- |
| Roster | Position | Time in the NBA |
| Frank Ntilikina | G-F | 2 Years |
| Dennis Smith Jr. | G | 2 Years |
| Damyean Dotson | G | 2 Years |
| Kevin Knox | F | 1 Year |
| Mitchell Robinson | C | 1 Year |
| Allonzo Trier | G | 1 Year |
| Kadeem Allen | G | 2 Years |
| RJ Barrett | G-F | Rookie |
| Ignas Brazdeikis | F | Rookie |
| Julius Randle | F-C | 5 Years |
| Taj Gibson | F-C | 10 Years |
| Bobby Portis | F-C | 4 Years |
| Wayne Ellington | G | 10 Years |
| Elfrid Payton | G | 5 Years |
| Marcus Morris | F | 8 Years |
| Reggie Bullock | G-F | 6 Years |
| Kenny Wooten | G | Rookie |
| Lamar Peters | F | Rookie |
The roster New York has put together is diverse and deep. A mix of league veterans, rookies, and potential breakout guys seems poised well for the next season. If our team was in New Orleans, we'd be an absolute League Pass Team. Some even think they could enter the playoffs in the unbelievably competitive West.
Anytime Zion is at the five and Lonzo is running point, the Pelicans will be on League Pass alert.- @RohanNadkarni
Now in the linked tweet above they've also captured Brandon Ingram to give the impression of these three are players to watch out for.
---
WAKE UP CALL!
Compare the splits of Kevin Knox (12.8/4.5/1.1) and Brandon Ingram (9.4/4/2.1) to their rookie years playing the same exact time. Unfortunately, either it's lack memory or false narratives being driven in our face. At least there aren't more arguments for media bias against NYK…
Looking at Zion (22.6/8.9/2.1 NCAA) and Randle (21.4/8.7/3.1 NBA) (Kanter wasn't trolling?) playing the same time as well. There's a huge difference between them on the defensive side of the ball; however, one of these players has Mitchell Robinson anchoring the D. I hope you're a fan of trends because I'll hit you with another one.
Dennis Smith Jr. (14.5/3.4/5) and and Lonzo Ball (10/6.2/6.4) share not so obvious similarities. They were both lottery picks in 17-18′ entering their third year with a lot to prove. Both have statically regressed from their first to second year and eclipsed by brighter stars in Luca & Lebron. Lonzo is the superior defender but don't count DSJ out on the defensive end (when healthy). He's engaged and pesky and also has a higher offensive ceiling than Lonzo. As distributors, they both averaged 5.4 assists last season.
---
Based on a lot of what I see on social media I believe the greater sports media might feel a little shocked… or complicate.
I go into the details like this because I know I'm not alone. I know that compare to other teams and cities, we've got a lot of educated Basketball fans. While vast portions don't involve themselves (work is hard and life is busy, no judgment), those who do share how absolutely maddening it is.
Just looking at the coverage and the win totals curated by actionnetwork.com this Tues. (9/24/19) shows the Knicks are sitting at 27 win total in speculation for next season while the Pelicans sit at 39 wins. People love to make money and hate to have money taken from them. Older than sports as we know them, betting or waging on a contest of sport. The sports change but the betting remains throughout all. When you see such a disparity between two relatively similarly constructed teams a logical mind ought to be closer together or similar.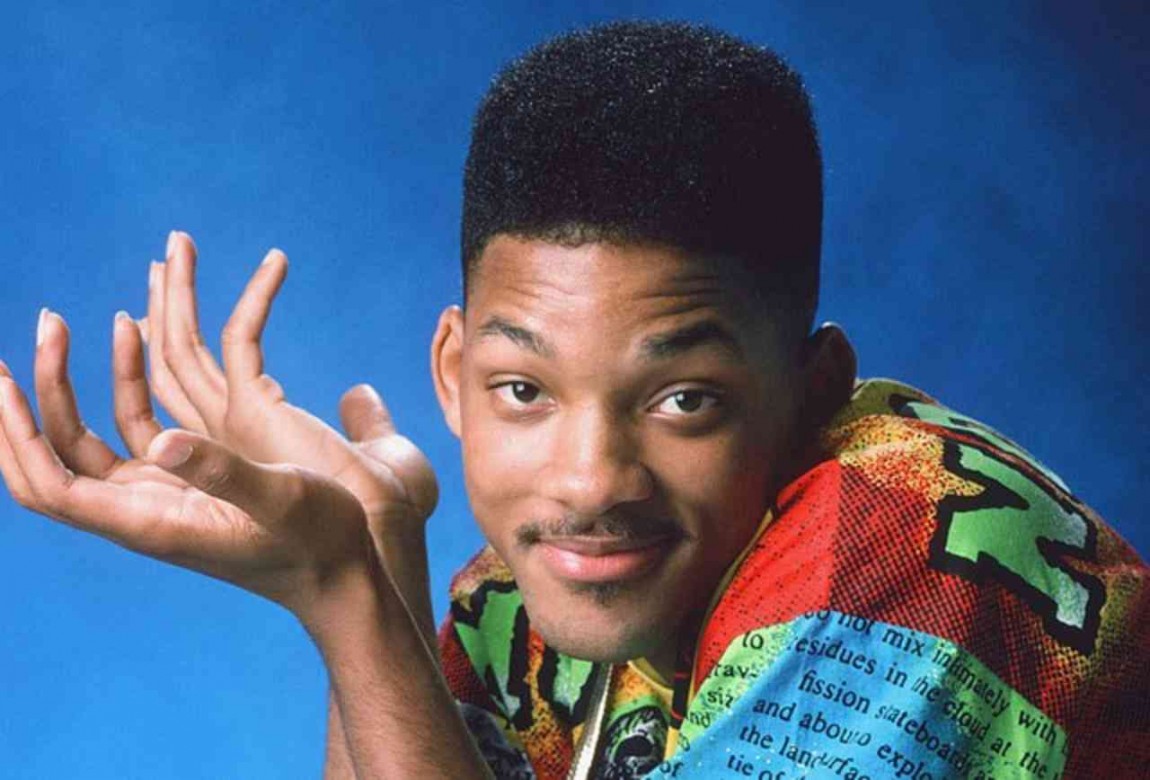 I'm not saying if the Pelicans and New York are equal. I am saying I need an incredibly convincing argument for the degrees of variance other than "Knicks lol" or just Drew Holiday who I am pretty high on.
---
They're in a much more competitive conference and we have 12 games between the Wizards, Cavaliers, and Charlotte. I've yet to hear it but I'm all eyes and ears for if it comes.
---
Featured Image: